The missing piece to
your websites success
We help small business with affordable
Website Design, Online Guidance and Ongoing Support 
The online world can be confusing.
That's why at Digital Guides we love helping small businesses with affordable website design, individualised guidance and friendly ongoing support.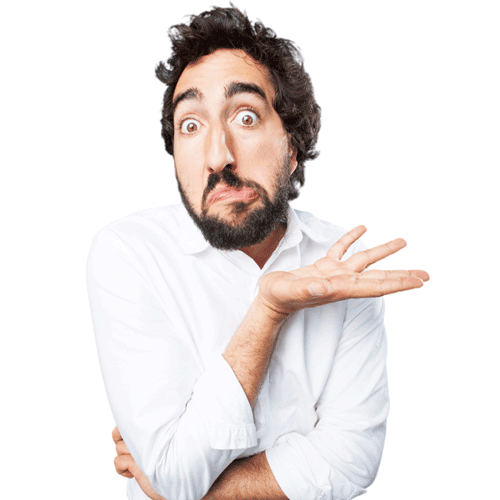 Does This sound like you?
We're approachable, non-techy and easy to work with.
Our goal is to save you time, money and stress. 
Ways we can help you achieve your website success
The benefit in working with us
We are an affordable website design and digital guidance business who only look after other small to medium businesses. 
We make sure our attention is firmly your individualised needs, this way you only pay for what you need, ensuring there are no hidden surprises. 
We believe in being there for our clients, that's why when you work with us you speak directly with me, a real person.
Site back and relax knowing you have someone in your corner to take care of your website, provide ongoing guidance and support now and into the future.
Want to work with someone who is truly focused
on helping your business?
Join other businesses who have achieved website success, saved money grown their customers,
all while saving time and stress...
A little love from our customers
Clinton was amazing, fixing our website disaster and getting us
back online within 24 hours. Clinton now provides ongoing guidance on our digital marketing strategies.
We are very grateful to Clinton fixing our hacked website and putting us on a Digital Guides Care Plan that provides us with the piece of mind our business need.
Digital Guides has now built us two Ecommerce online shops. Knowing I can talk directly with Clinton anytime suits my
business perfectly.